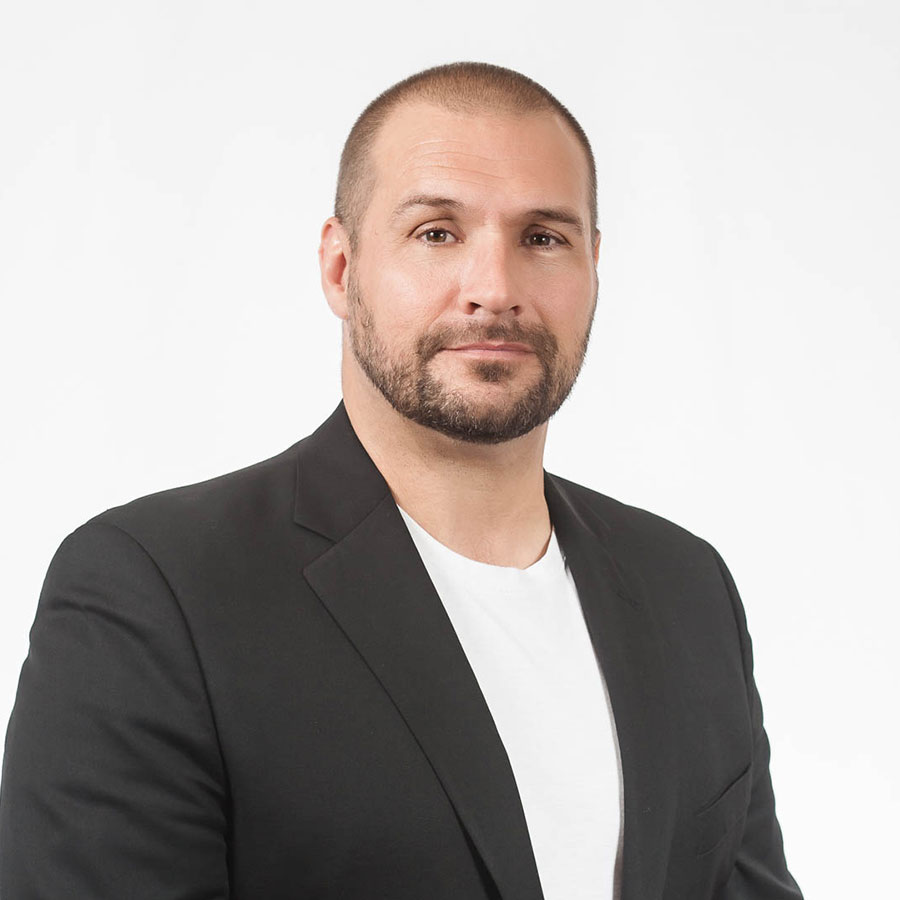 Courtier immobilier pour VENDIRECT depuis tout récemment, Stéphane Duhaime travaille fort afin de bâtir et diriger sa propre équipe de courtiers.
Oeuvrant principalement dans la région de Vaudreuil-Soulanges qui est également sa région de résidence, il est donc très informé sur ce qui ce passe aux alentours. Ce qui sera un plus pour vous lors de l'achat ou la vente de votre demeure!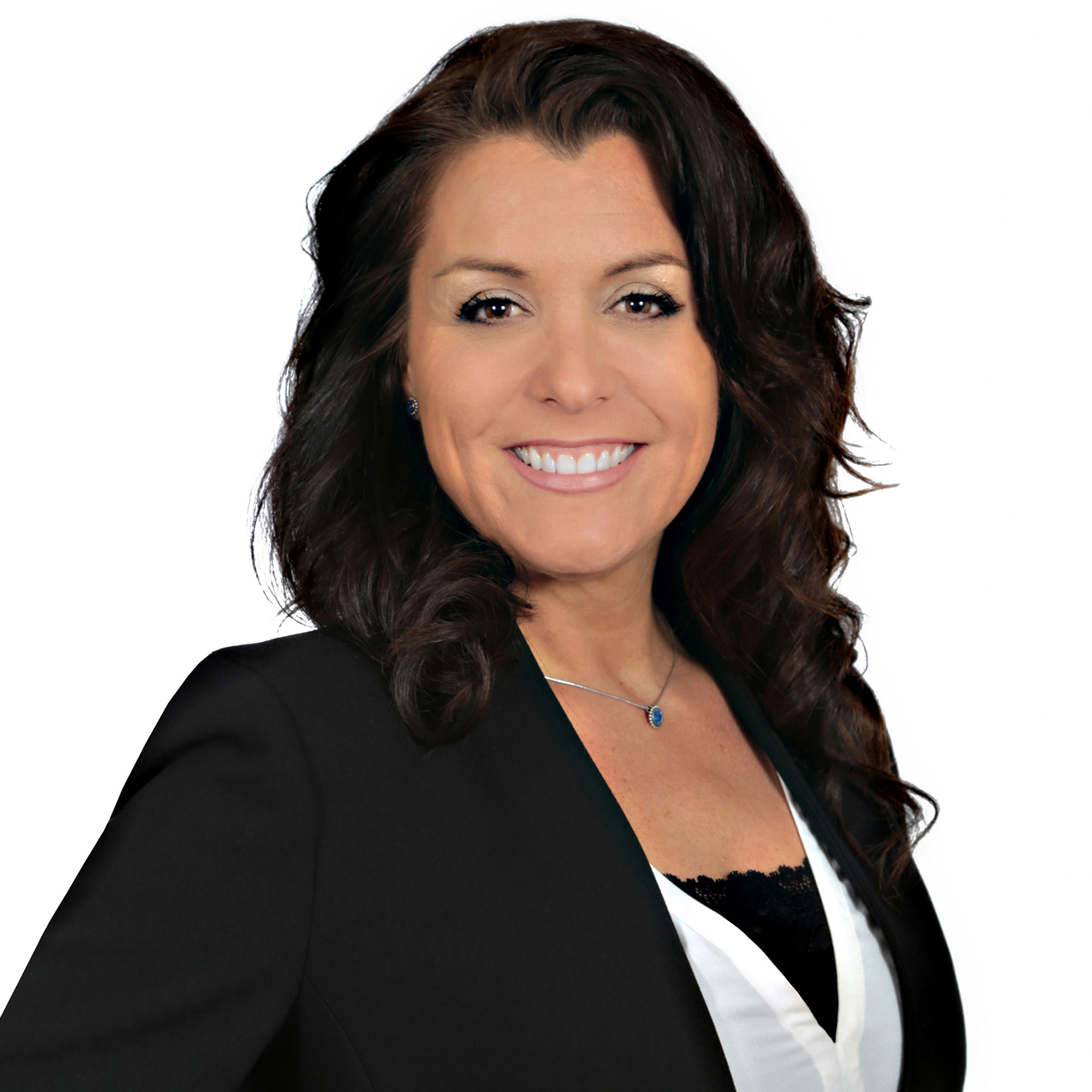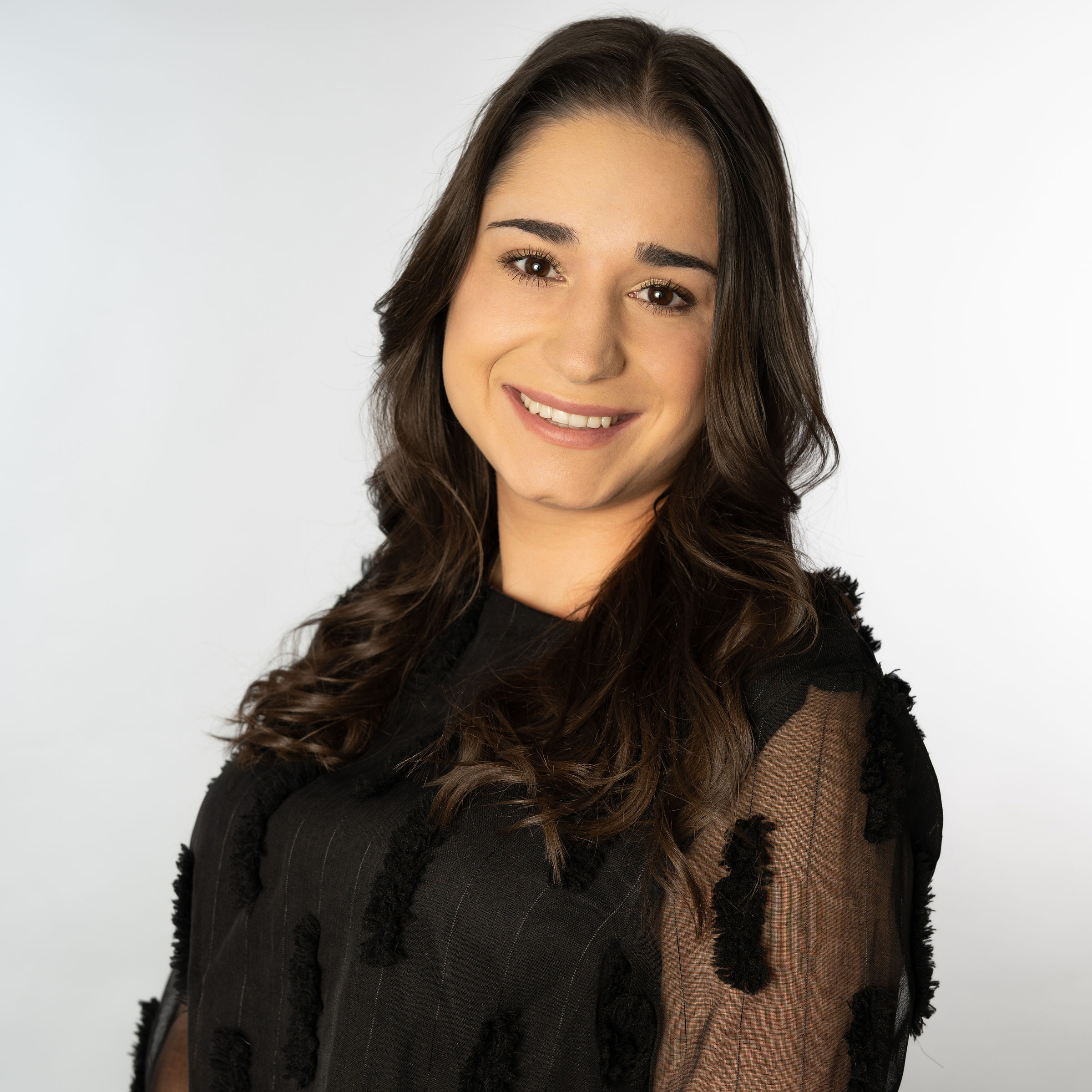 We are committed to being available to answer your questions and concerns regarding the purchase or sale of a property.
We do our job because we love our job. We are dedicated to providing you with the best customer service.
The easiest, most efficient and beneficial way to sell or buy a property is to work as a team with us.