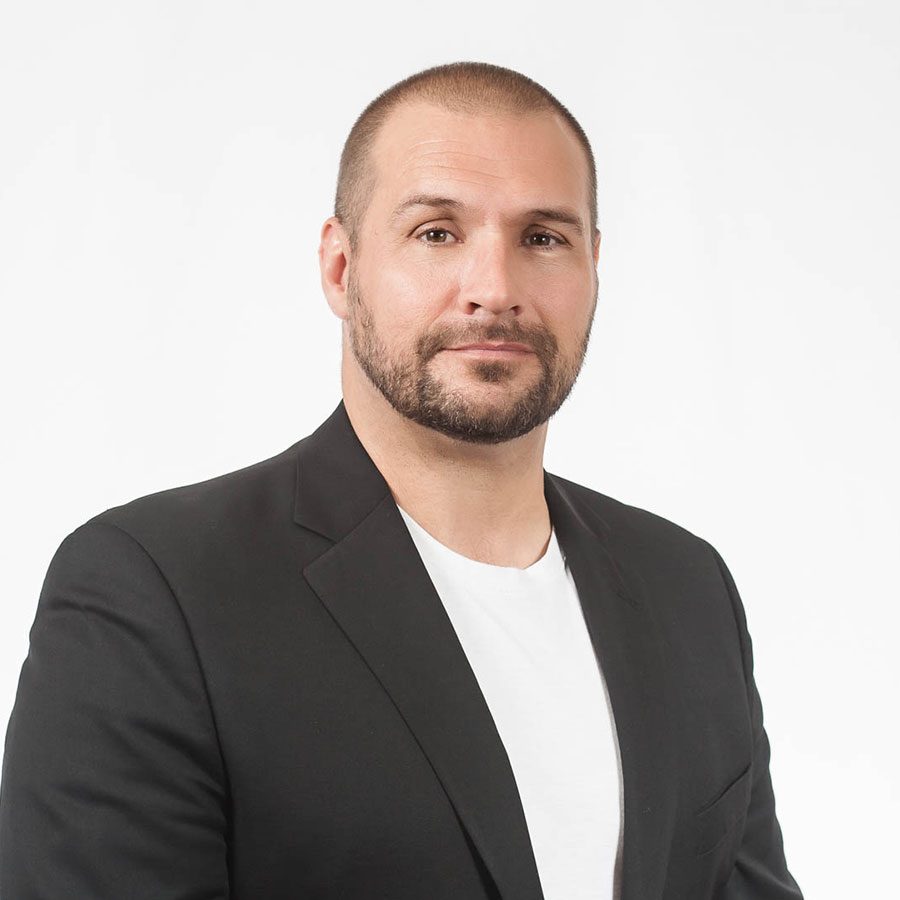 A recent VENDIRECT real estate broker, Stéphane Duhaime is working hard to build and manage his own team of brokers.
Working mainly in the Vaudreuil-Soulanges region, which is also where he lives, he's well-informed about what's going on in the surrounding area. Which will be a plus for you when buying or selling your home!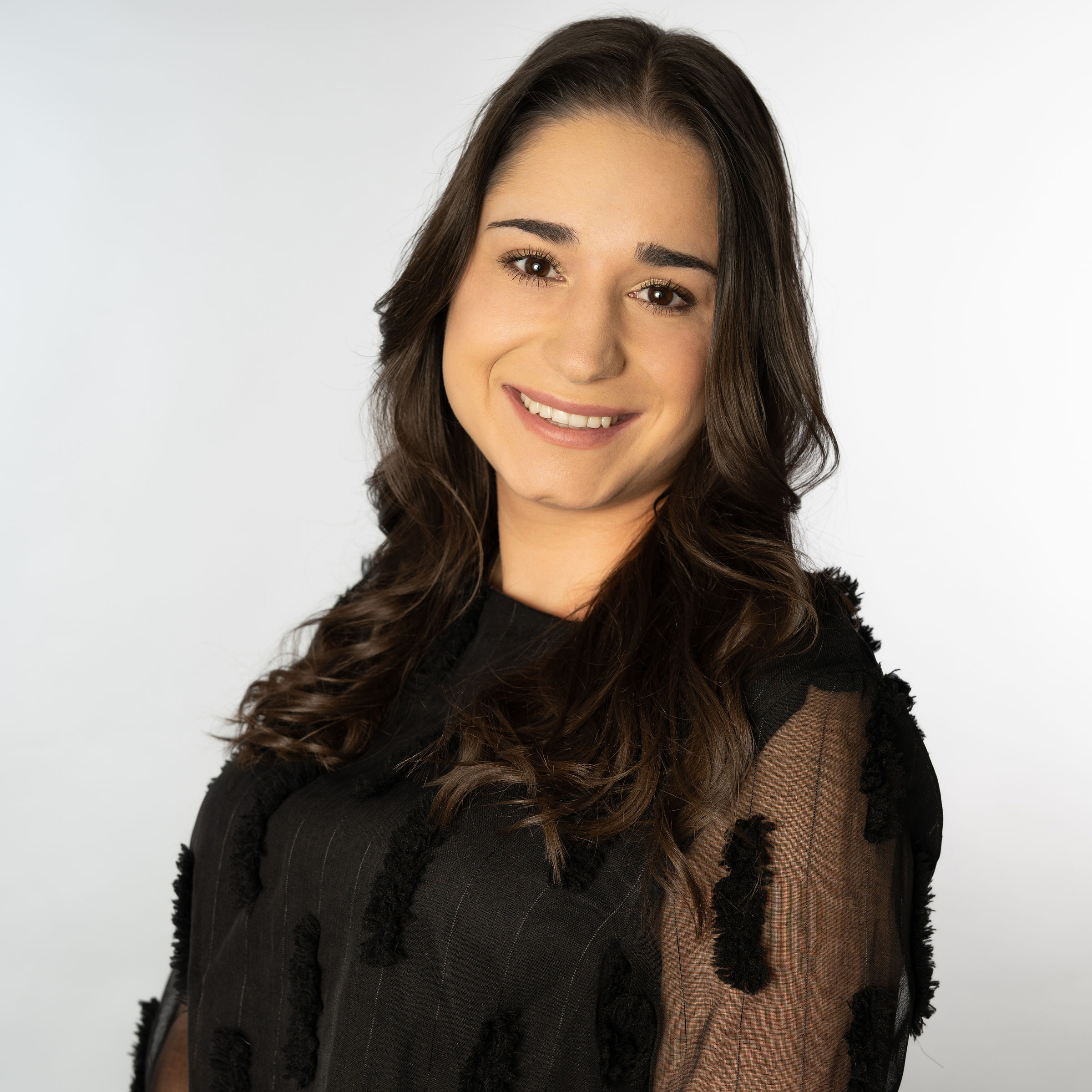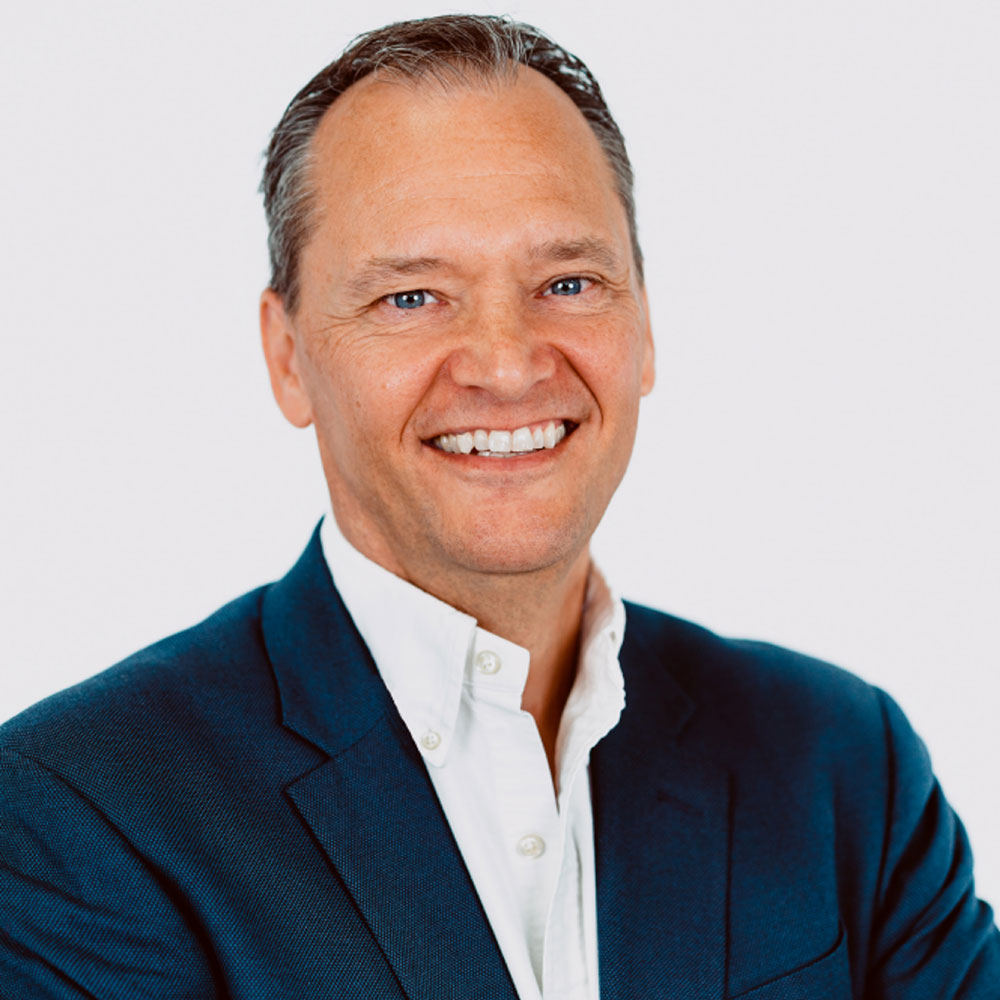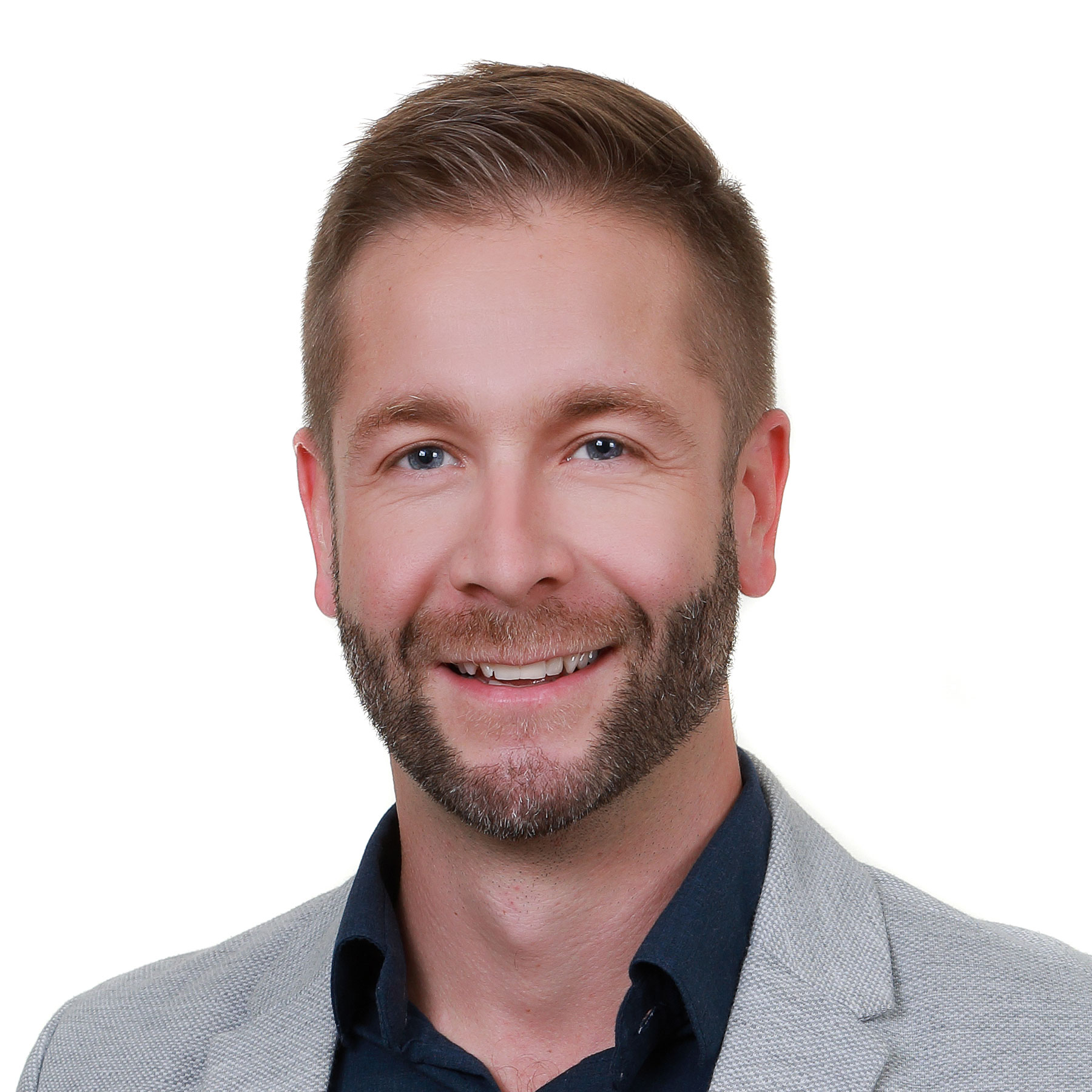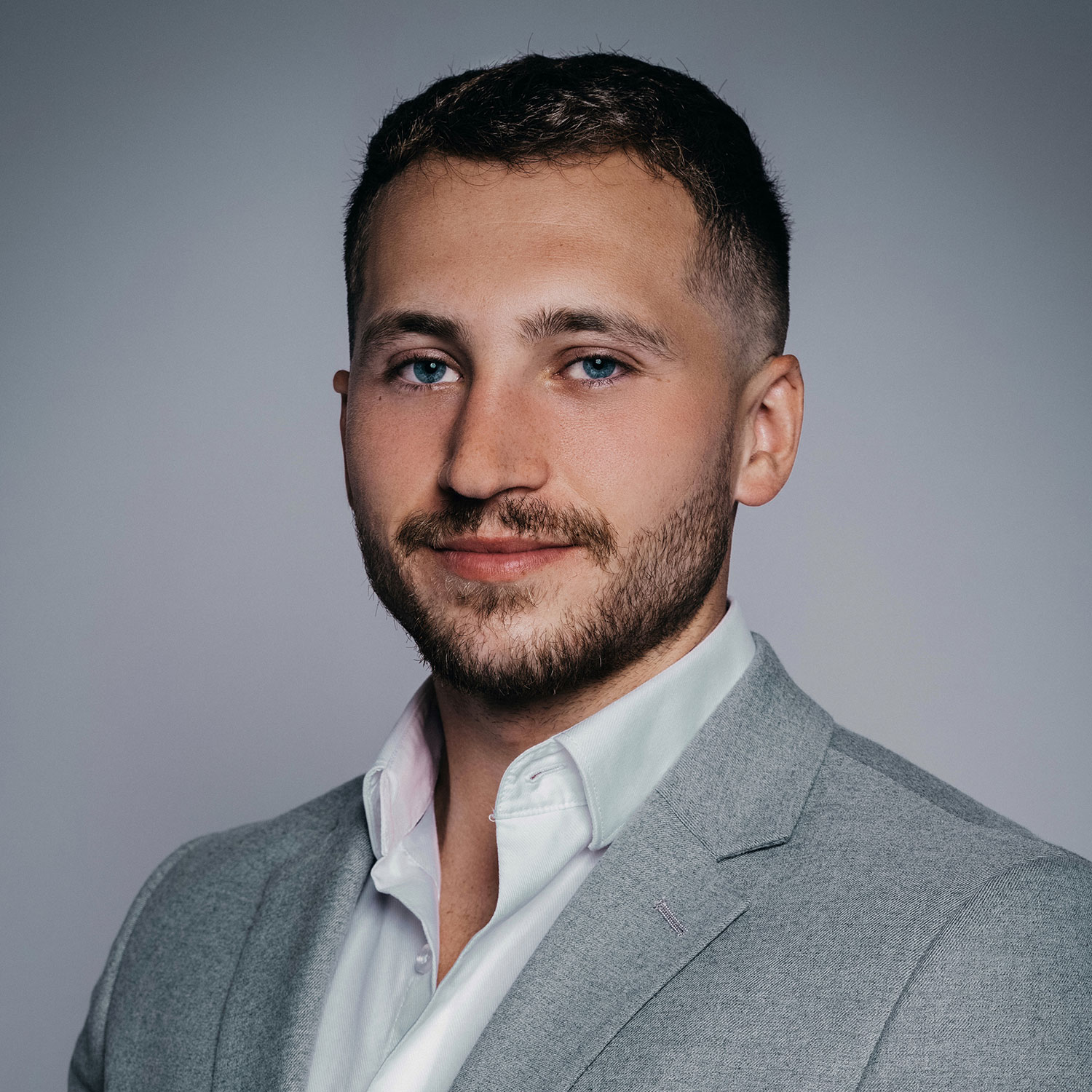 We are committed to being available to answer your questions and concerns regarding the purchase or sale of a property.
We do our job because we love our job. We are dedicated to providing you with the best customer service.
The easiest, most efficient and beneficial way to sell or buy a property is to work as a team with us.